Victoria Air Maintenance Ltd
Full-Service Aircraft Maintenance,
Restoration & Repair Service
Subscribe to our newsletter to stay
up to date on our lastest news and offers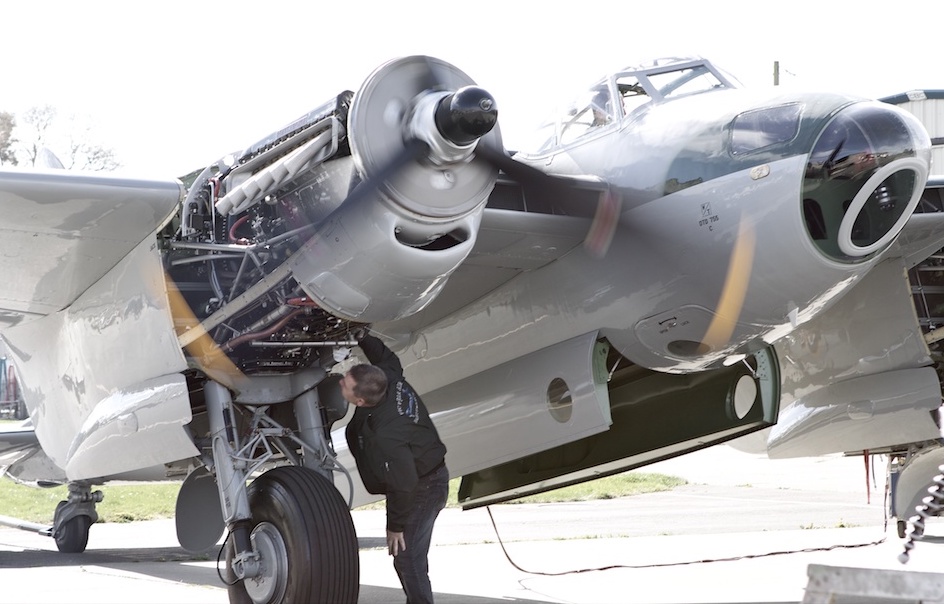 Your one-stop-shop for everything you need to maintain your aircraft
Victoria Air Maintenance provides fixed-wing aircraft maintenance and avionics services at the Victoria International Airport. Long recognized as one of North America's leading aircraft restoration and heavy maintenance facilities, we have a proven reputation for providing outstanding quality and service.
Annual Inspections
Routine Maintenance & Repairs
Complete Teardown & Rebuilds
Avionics Installations
Award-Winning Paint Jobs
Parts Sales & Support
Your Garmin Aviation Specialists
With the most comprehensive lineup of avionics upgrades in the industry, Garmin offers solutions for any budget. Whether you're a recreational pilot taking your family out on weekends, or using your aircraft to run your business - Garmin's lineup of products can make every flight safer and more enjoyable.
Regular inspections help to maintain the value of your investment and provide you with peace of mind. Our flat rate annual inspections meet the requirements of CAR 625.86 appendix "B"
A pre-purchase inspection gives you valuable information about the condition of an aircraft. It is a comprehensive evaluation of the aircraft, is operational condition and airworthiness.
Aircraft import/export is a complicated process. Our experienced staff will handle the necessary paperwork on your behalf, so it goes as smoothly as possible.