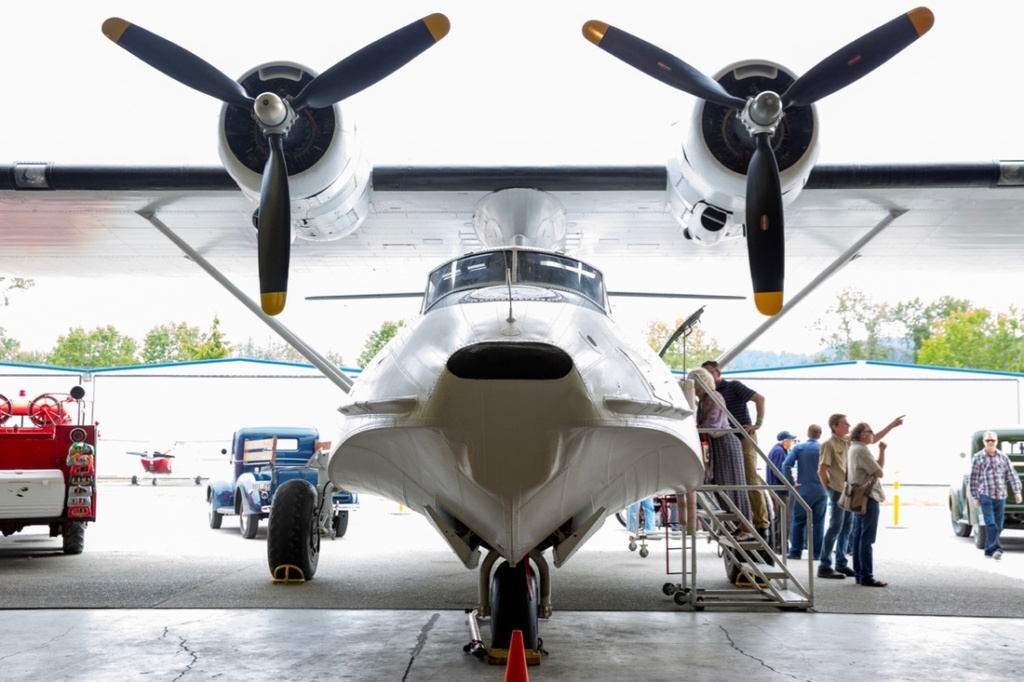 Service & Support
You Can Count On
For over 35 years, Victoria Air Maintenance Ltd has provided aircraft maintenance services at the Victoria International Airport. Our facility offers modern, up-to-date equipment and a team of highly experienced technicians to deliver professional maintenance & quality workmanship.
A clean, polished and protected aircraft not only looks incredible, but can help maintain, and even improve the quality of your paint job, and therefore protect your investment. Our detailing services are in partnership with Plane Perfect Detailing.
I want to say a big THANK YOU to everyone at Victoria Air Maintenance who has restored my Cessna 152 over the past three months. I chose Victoria Air Maintenance to do this major restoration because of its reputation for quality workmanship. I have also found their parts department to be courteous and prompt over the last nine years. For an aircraft built in 1978, I think it looks great. It means a lot to me that the girls and guys at VAM were able to do this for me.